to Secure money to grow your business
Your business is unique.  Choose a financing option that's tailored to your needs and your terms.  ZING Funding gives you the flexibility to choose between clarity of Term Loan, the security of a Line of Credit and the adaptability of Flex-Pay options.
Term Loan
Credit Line
Flex-Pay
Term
6-60 Months
Unlimited
Unlimited
Available Amounts
$10,000 - $1,000,000
Up to $500,000
$5,000 - $5,000,000
Pricing
Clear pricing with the
freedom to save interest
for early repayment
Only pay for what you use
Flexible, based on how
often you get paid
Access to Capital
One Lump Sum of Capital
Whenever and
as often as you need
Lump Sum or scaled to
your Receivables
Rates Starting At
5%
0.98% per month
3%
Payment Frequency
Daily, Weekly, Monthly
Weekly or Monthly
Only Pay when your Customers pay you
Access to Financing Specialist
✔
✔
✔
Learn More
Learn More
Learn More
Fast Financing is just the beginning
We support you from A to ZING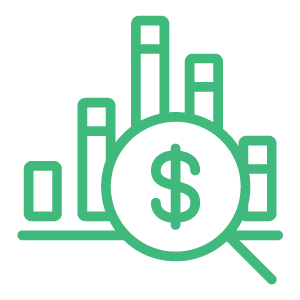 Terms and loan amounts tailored to your business.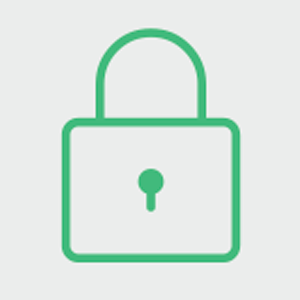 We protect your information by ensuring all data is sent over encrypted connections.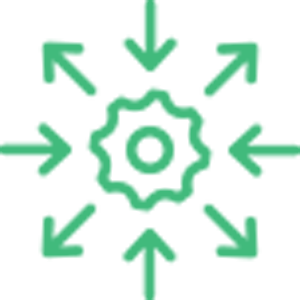 Our range of financing options, terms, and payment frequency allow for a custom solution to your needs.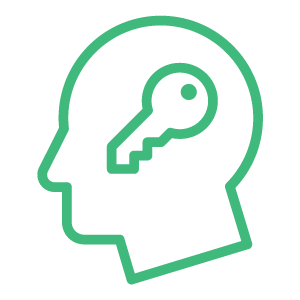 Helpful commercial financing specialists dedicated to make sure the financing works for your business.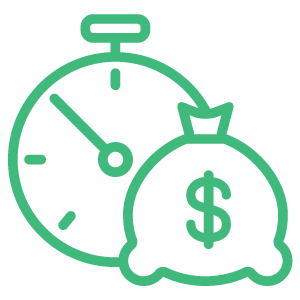 Get access to your funds within 2 business days, and get back to growing your business!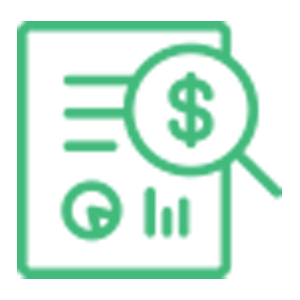 Your personal credit score is not affected when you apply or secure funding, and we help to build your business credit as you repay your financing.
Secure your funds in 3 easy steps.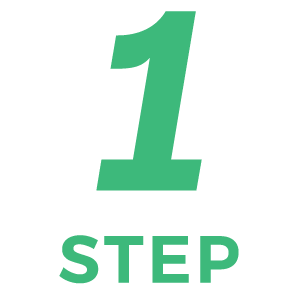 Tell us about your Business
Take 3 minutes to tell us about your business with the "Apply Now" button. Applying will not affect your credit score.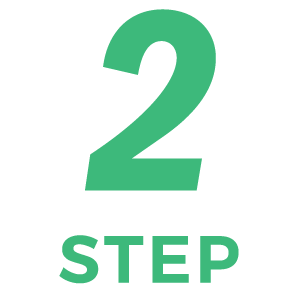 Review & Discuss
Review and discuss your options with your dedicated business growth advisor.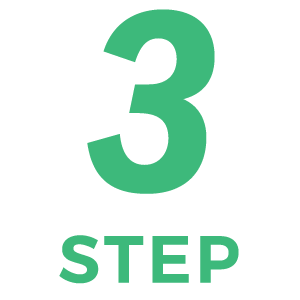 Complete the Process
Complete the closing process online or over the phone and access funds same-or-next business day.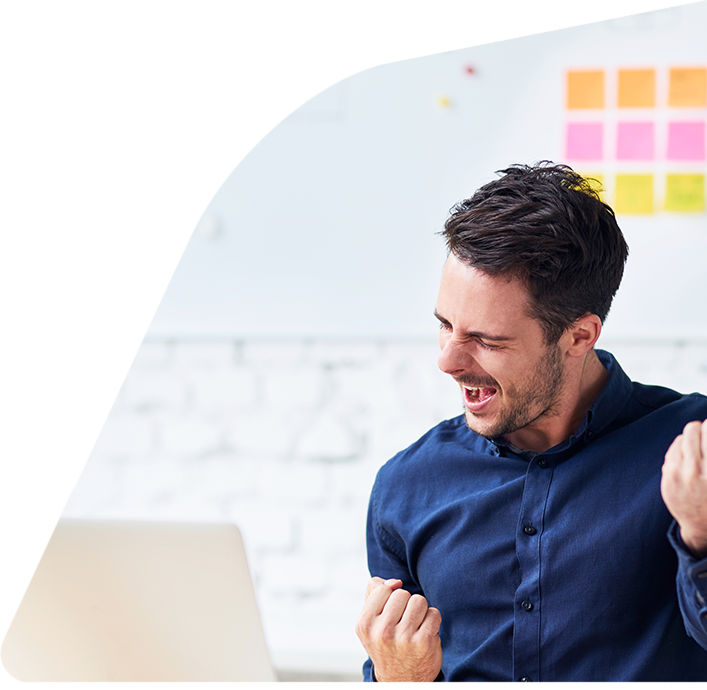 What are our customers saying?
Highly Recommended
I would highly recommend this company as they went above and beyond for me and my business.
The Way Borrowing Capital Should Be
They walk you through the funding process, no pressure, and take time to answer your questions clearly. It's quick and easy and understandable… the way borrowing capital should be!
The Process was Quick and Easy
The process was quick and easy. My rep was great about explaining everything and going over the closing documents.
Fast and Easy Process
The application process was fast and easy, but also very thorough! Highly recommended!
Are you ready to get pre-approved for business financing?