Business financing that's aligned with your net terms or monthly revenue fluctuations.
Flexible Funding options from $5,000 to $5,000,000.
Do you need working capital that's tailored to meet your net terms or monthly revenue fluctuations? Look no further. With Zing's Flex Funding, you can get that capital from your unpaid invoices or from your future credit card sales.
You've got a business to run.
Flex Funding gets you a lump sum of money that you repay on YOUR terms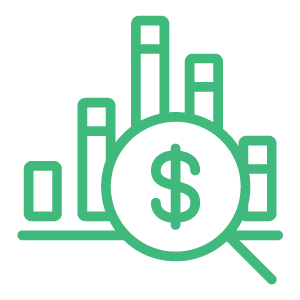 Less focused on personal credit compared to other financing options.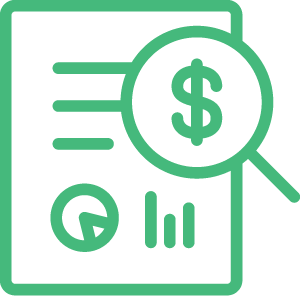 Unlock the value of your outstanding receivables or future sales today.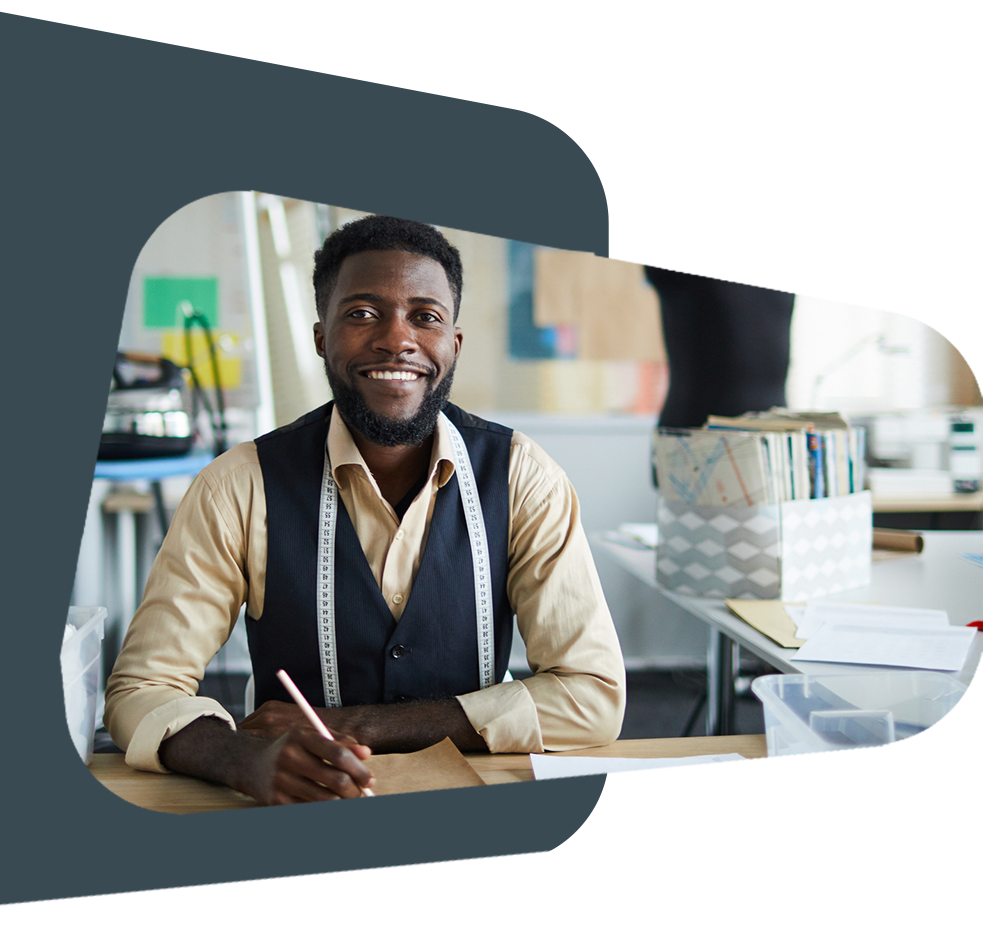 What you need to get started
Time in business (6 months)
Personal credit (Above 500)
Monthly revenue (Above $10,000)
Marco got a $200,000 flex funding deal from Zing Funding and now he doesn't have to wait on his clients to pay him for his wholesale food products.
The flex funding program Marco got allows him to get money based on is outstanding accounts receivable. It removes the strain that net 30 day and 45 day terms were putting on his business.
Marco's customers are good at paying him but they pay for his corn chips and tortillas on 30 to 45 day net terms. Before working with Zing, Marco had to wait until his clients paid him before he could spend the money to take on new orders. With the help of Zing Funding, Marco now has access to money that he repays when his clients pay for their order. This gives Marco the flexibility to take on new orders when they arise and he doesn't have to manage a fixed payment for the money he gets since it's repaid when his receivables come in.
Are you ready to get pre-approved for business financing?