Apply online for a Term Loan, one of our most popular financing options.
From 6 months to 5 years!
Loan amounts from $10,000 up to $1,000,000.
With Zing Funding's Term Loan Financing, you can get loan amounts from $10,000 all the way up to $1,000,000, and terms range from 6 months to 5 years. In addition, we offer payment options that are daily, weekly or monthly - whatever works best for you!
You've got a business to run.
A Term Loan gets you a lump sum of money with clear repayment terms.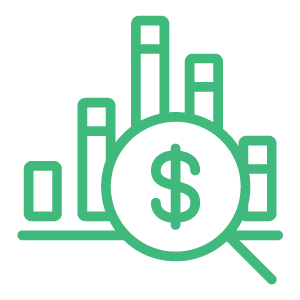 Terms and loan amounts tailored to your business.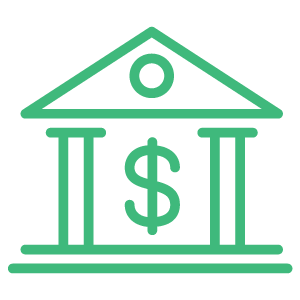 Clear and affordable pricing with no hidden fees.  Save on early repayment.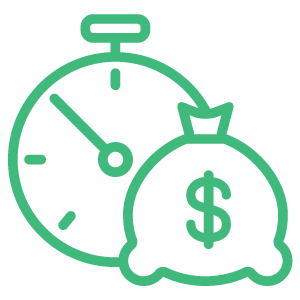 Fast loan closing so you don't have to wait to grow your business.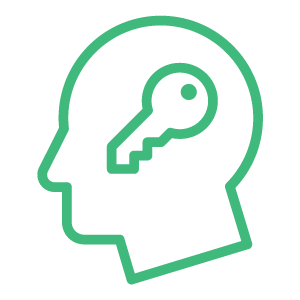 Helpful commercial financing specialists dedicated to make sure the loan works for your business.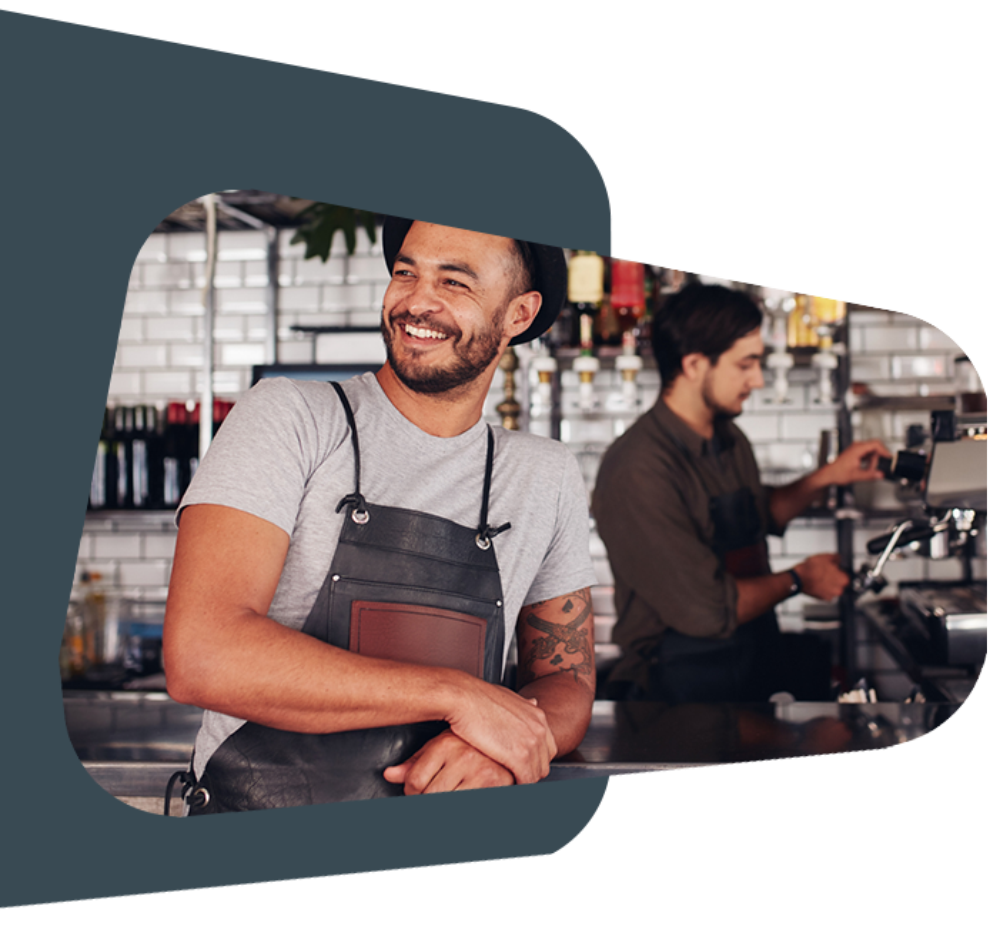 What you need to get started
Time in business (6 months)
Personal credit (Above 500)
Monthly revenue (Above $10,000)
John B. borrowed $60,000 with ZING Funding to use as working capital for his automotive shop.
Securing a 12 month loan for $60,000 allowed John to breathe easy knowing he could use the funds to improve his business.
According to John, he was able to replace a tire changer that was getting old and purchase a space-saving lift that gives the mechanics more room to work. He also secured a discount with his vendor for a bulk order on commonly used parts and fluids which allowed him to cover the cost of the loan by increasing his profit margin. The financing also allowed him to purchase and stock a vending machine for the waiting area which his customers enjoy and will pay for itself within 2 years.
Are you ready to get pre-approved for business financing?