You've got a business to run
Zing has the financing options to help you run it!
ZING Funding fuels the growth of small businesses by providing fast and flexible financing solutions that make the most sense for your needs. Whether you need to add new equipment, boost your inventory, add staff or invest in marketing - ZING can set you up for success without the delays and paperwork involved with securing a traditional bank loan.
Best of all, we'll work with you to agree on terms that make the most sense for you and your business, fast. So you can focus on growing your business.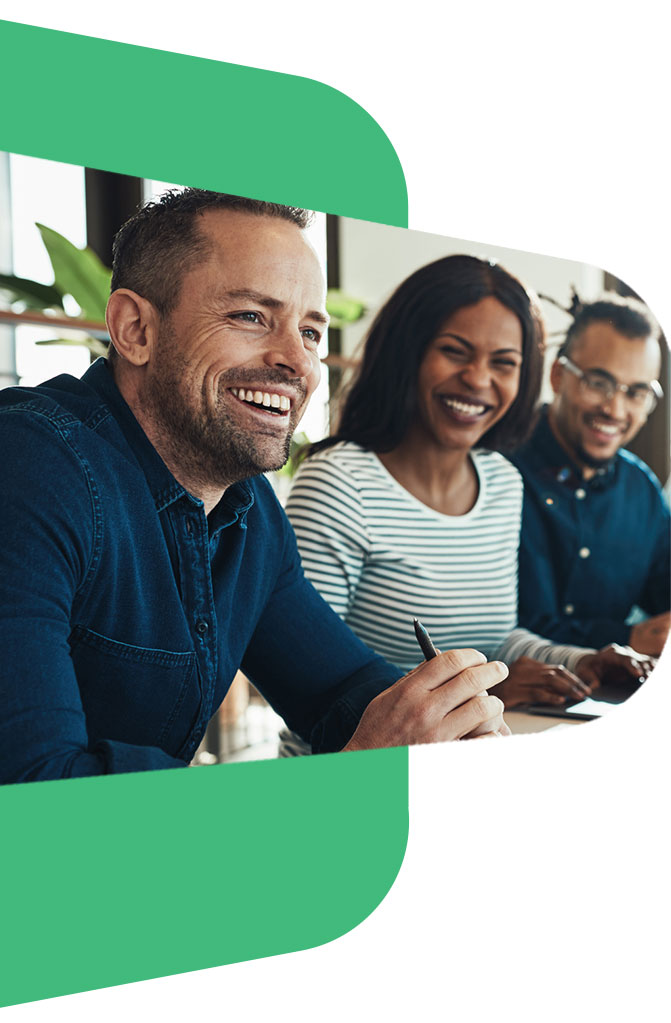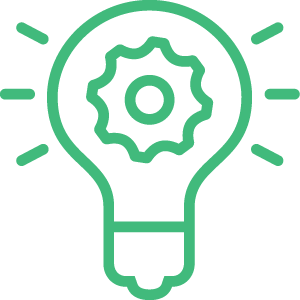 ZING makes it fast and easy to get funding by providing small business owners with a simplified online pre-approval process that can be completed in 3 minutes, and a dedicated Business Success Advisorthat will discuss your needs then put together some funding options that suit your needs.
We'll work with you to identify the funding options that make sense to your business:
So you can get back to running your business in no time, and on your own terms.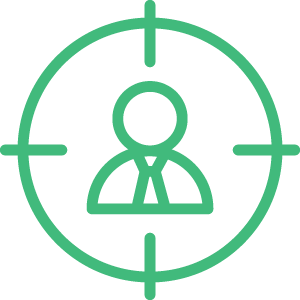 Ask us how we can fuel your entrepreneurial spirit, and we'll work with you to make it happen. Fast.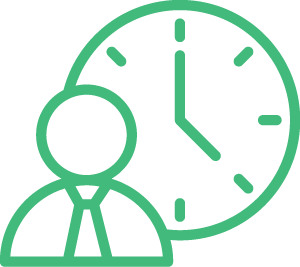 What are you waiting for?
We'd love to hear about it and give you options. Take 3 minutes to tell us about your needs and pre-qualify for funding today! Your dedicated ZING Business Success Advisor will work on solutions that fit your needs, your terms, your business – and get you the funding you need in no time!
Are you ready to invest in the future of your business?
Where's the usual "About Us" stuff?
Oh, you really want to know About Us? ZING Funding was created in 2020 during a global health pandemic that led to the temporary shut-down of the world as we know it.
We are a team of small business lending experts that saw the challenges faced by small businesses and wanted to be part of the solution to help them come back stronger than before.
So we decided to leverage the experience and strength of our parent company (IOU Financial – a trusted alternative to banks since 2008) to create the fastest and easiest small business funding solution available to business owners, in time for a great period of rebuilding and growth.
Are you ready to get pre-approved for business financing?